GetStockIdeas - Join Today!
If you already have an account on our website, please
log in
to continue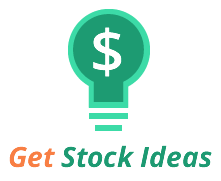 Swing Trade Algorithm

Signals for 5-10% profit goals. Set at night. No need to sit in front of a computer screen all day!

ETF Predictor

Our system analyzes the many stocks that are held in popular ETFs and outputs actionable ETF trades for simple 1-2 day holds.

Momentum Screener

More experienced traders can set there own parameter, like 5 minute price movement, unusaul volume and many other params.
Have questions about GetStockIdeas?
Call Us
(844) 494-7015